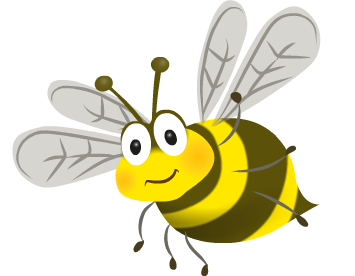 Year Six
YEAR SIX TEACHER
MRS CORBETT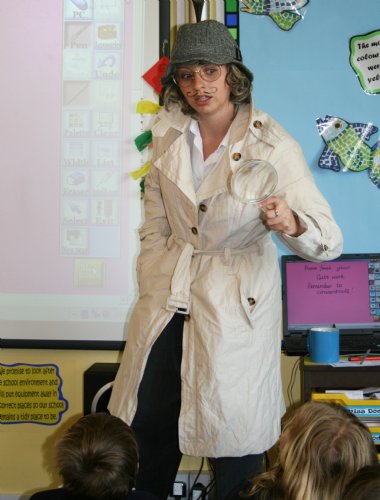 Mrs Corbett is a fantastic and exciting teacher who teaches our Year Six class. She is also our arts co-ordinator as she is super-talented at music and dance and runs all of our extra-curricular music & dance activities!
LIKES: Running, gin and Take That!
DISLIKES: Popcorn and lateness
YEAR SIX TEACHING ASSISTANT
MRS HUGHES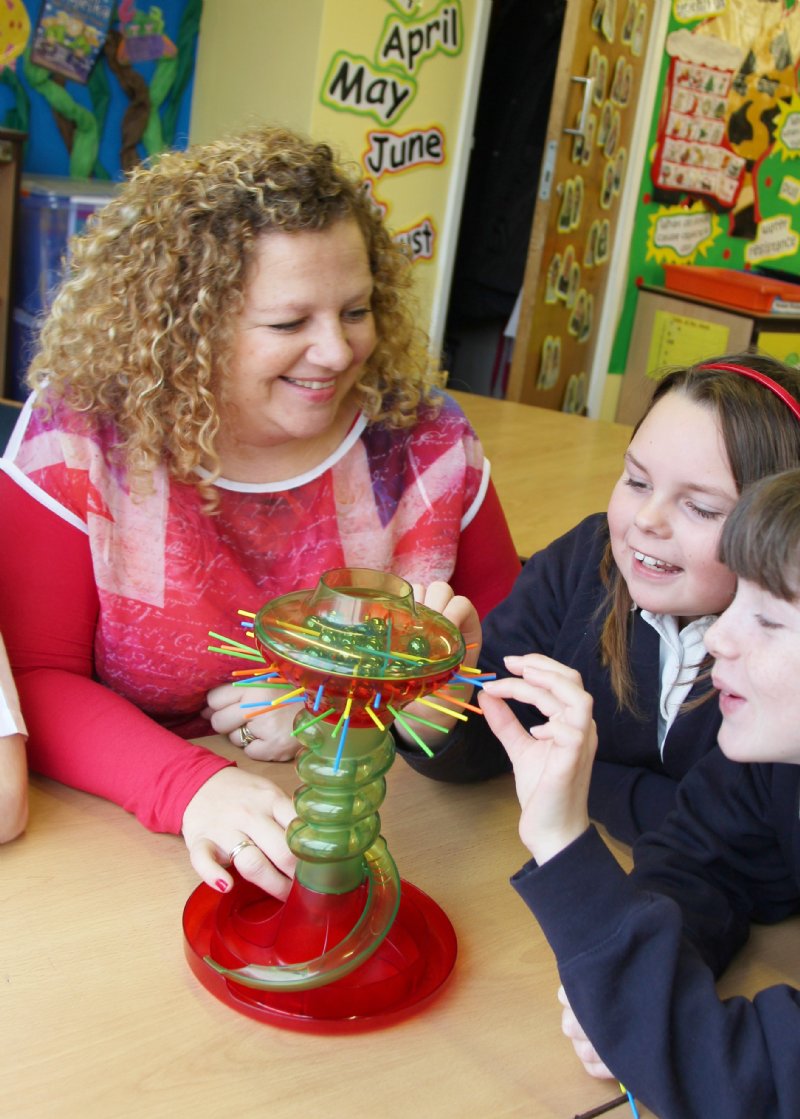 Mrs Hughes works in year 6 with Mrs Corbett so she is very clever! She is bubbly and smiley ALL the time (even in maths lessons!) Mrs Hughes is one of our lunchtime ladies too.
LIKES: Cinema, family & friends and chocolate
DISLIKES: Unkind people, spiders and a broken washing machine