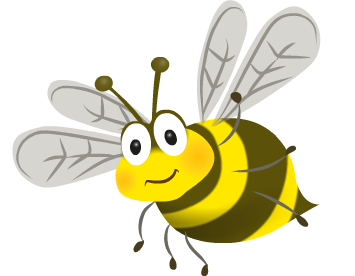 The Tudors
In this topic the children learn historical background relating to each of the Tudor monarchs.We use a range of sources to find out about the sinking of the Mary Rose and the invasion of the Spanish Armada.
The children experience a Tudor day in which everyone dresses up in Tudor costumes. We are visited by a theatre group and learn more about Tudor medicine, food and Tudor homes. The children take part in a Tudor banquet and are entertained by jesters who bear an uncanny resemblance to some of our teachers.
As part of the English connected to this topic, we visit the theatre and watch a performance by William Shakespeare performed by the fabulous theatre group 'Shakespeare for Kidz' . Children learn how to paint in portrait style and sketch a number of artefacts.