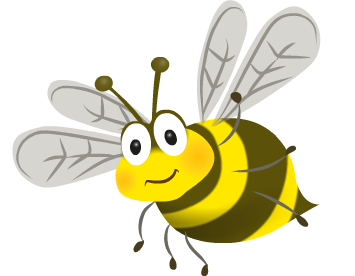 The Ancient Egyptians
The Ancient Egyptians is the topic for year three and four in the Autumn Term. The children learn about the way in which Egyptian society was organised, from the Pharaoh to the slaves. They are asked to choose a job within Egyptian society and then use the computer to create a job description.
The class also meet the famous archaeologist Howard Carter, who explains how he discovered the tomb of Tutankhamun. The children then com
plete their own version of a diary to explain these events.
There is more excitement as the children learn about the gruesome art of mummification and then write their own instructions. Yuk!
Together with work on the Egyptians Gods and Goddesses and Egyptian customs, the children are able to form a good idea of everyday life in Ancient Egypt.
We conclude this topic by looking at Egypt today and imagine what it might be like to take a holiday there by creating a holiday brochure.