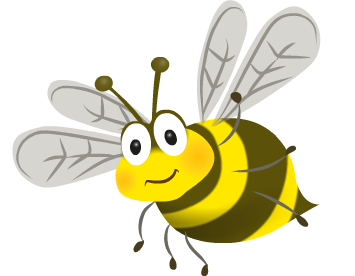 Our Goals
On our INSET day at the beginning of the academic year, staff and Governors met to discuss the sc

hool's targets for the year 2020 - 2022. Each year the school is required to identify areas that need to be developed and possibly improved. These targets become the basis of the School's Development Plan and throughout the year staff, Governors and children work together to achieve these targets. We would really like to involve parents and children in the process. Hopefully, by informing you about the targets, you will be able to work with us to ensure that this very successful school becomes even more successful!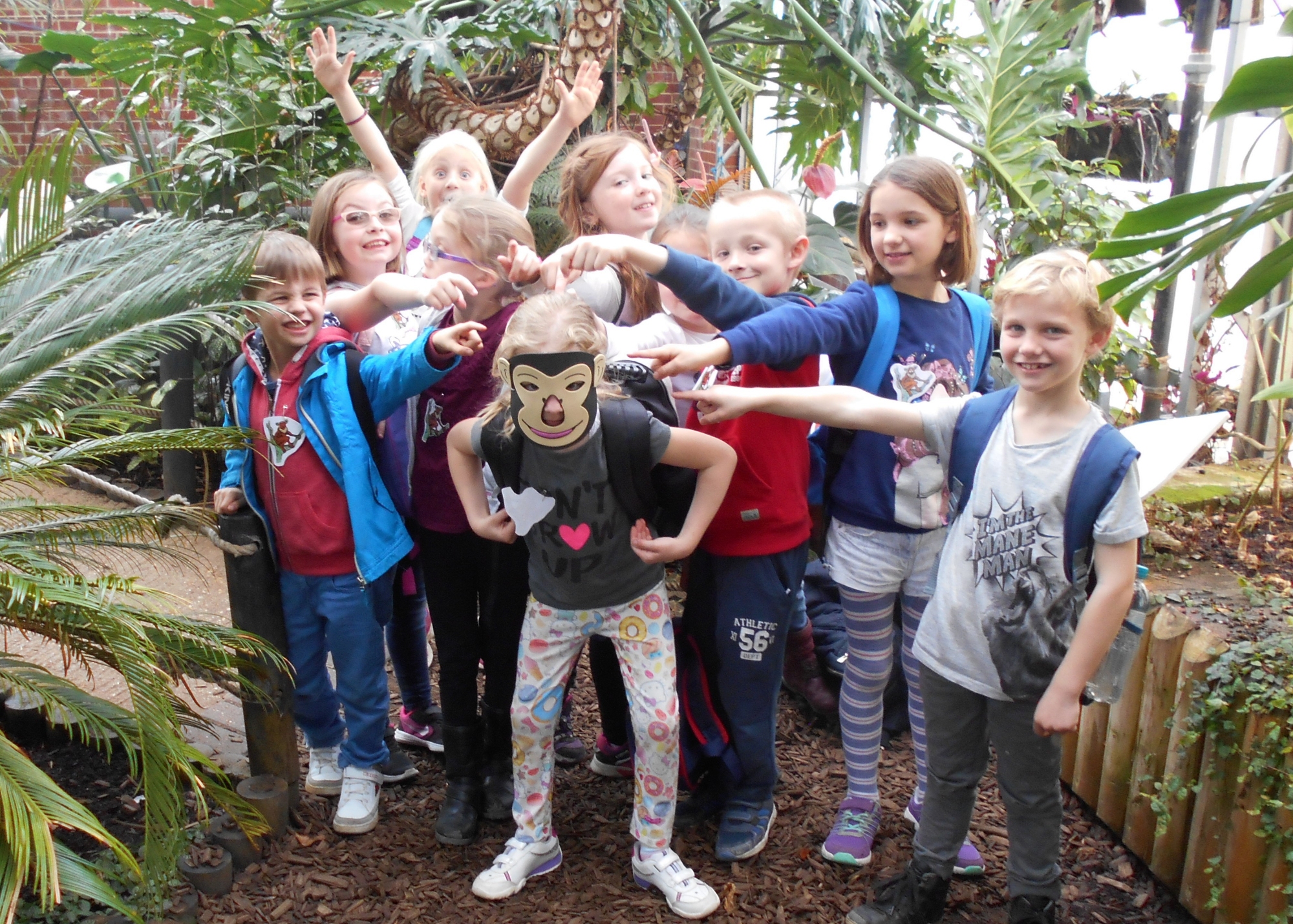 Target 1: To ensure all children reach their expected level or better based on prior predictions, school tracking system or the NA data from 2019
Target 2: To ensure all children make expected or better than expected progress in all areas of the curriculum from a given starting point.
Target 3: To ensure all staff, Governors, parents and children understand and adhere to ALL school procedures and policies, thus enabling the school to function effectively.
Target 4: For Governors to develop their roles, responsibilities and subject knowledge in relation to their allocated curriculum areas.