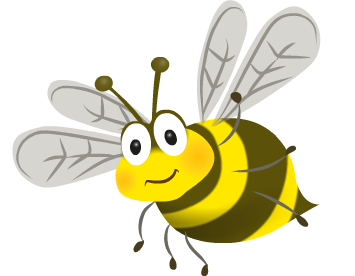 Our Goals
On our INSET day at the beginning of the academic year, staff and Governors met to discuss the sc

hool's targets for the year 2022 - 2023. Each year the school is required to identify areas that need to be developed and possibly improved. These targets become the basis of the School's Development Plan and throughout the year staff, Governors and children work together to achieve these targets. We would really like to involve parents and children in the process. Hopefully, by informing you about the targets, you will be able to work with us to ensure that this very successful school becomes even more successful!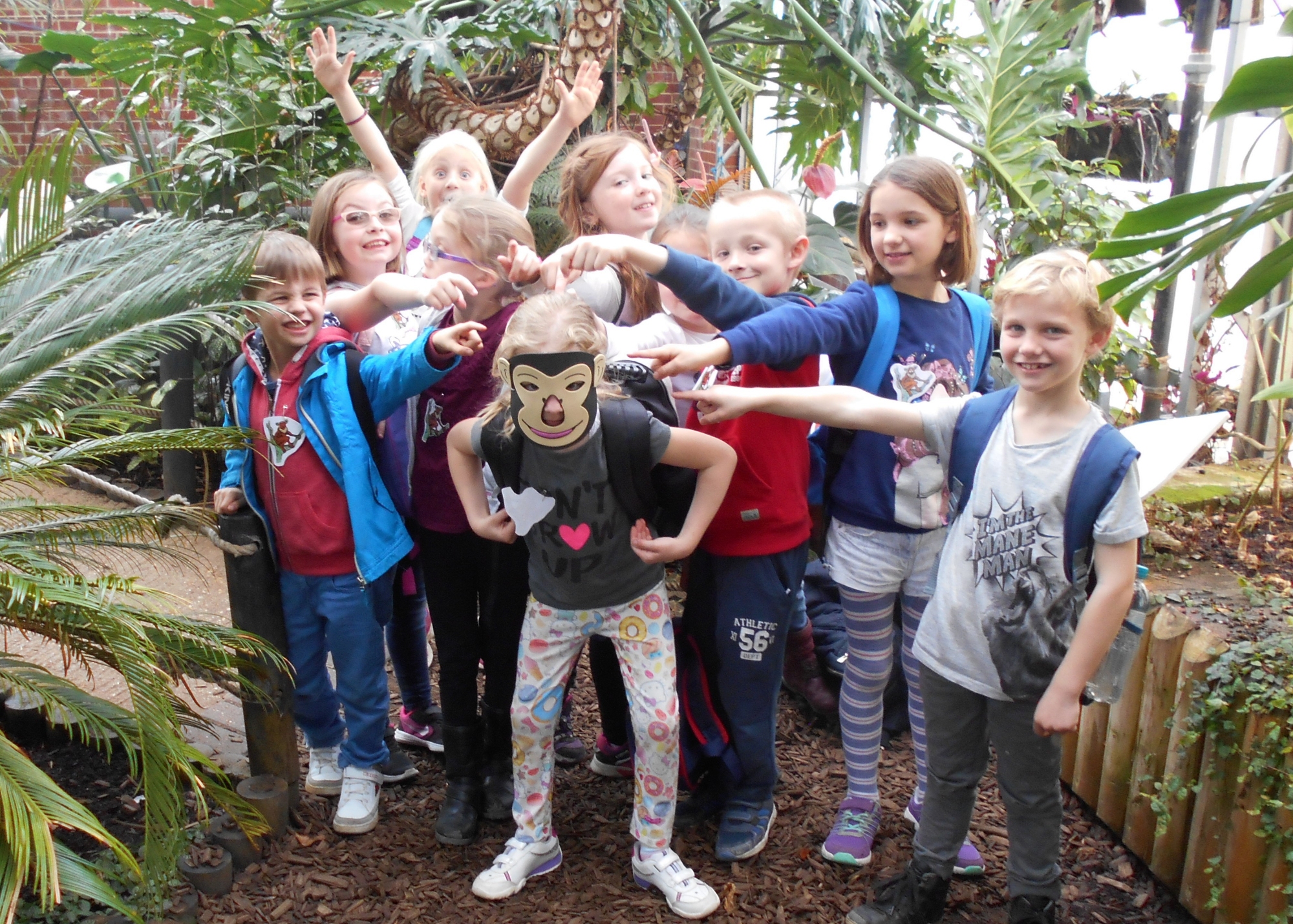 Target 1: To improve the planning and assessment of all Foundation Subjects so children can build on previously taught knowledge and skills and make the progress needed to reach the expected standard for their age.
Target 2: To ensure that there are high standards across all aspects of school life. In doing so, children will be given the opportunities and skills to reach their full potential.
Target 3: To improve the profile and teaching of all aspects of reading across the school. This will be reflected in the progress and attainment of reading in KS 1 and 2.
Target 4: To ensure all support work matches the needs of the children who are being supported. This will give the borderline children the skills needed to meet there are (agerelated expectations).