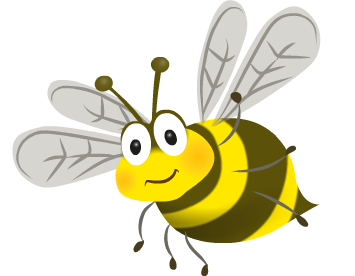 Our Curriculum

Our curriculum at Aldingbourne is exciting, diverse and challenging for all pupils. You can find an overview of the content of the curriculum in each of our year groups by clicking on the relevant documents below:
We also have a scheme of work for every area of the curriculum that each class follows. You can click each subject area to read our schemes of work and see what our clever children are up to!
For further information about our school curriculum, please speak directly to your class teacher or our Headteacher.