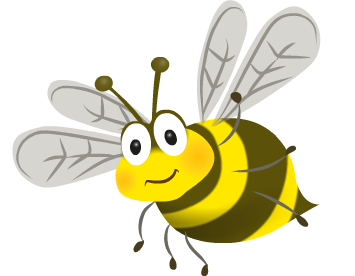 Kenya
In this geography based topic the focus is on comparing another country with our own. Map reading and map drawing skills are developed. The children learn about the difference between physical and political maps.
We also learn about the traditional life of the Maasai tribe and compare it with our own. This is taught to the children through our class read 'Ngorongoro - Where Cow Poo is Lucky' This amusing and informative book takes you through the life of Christopher a Masai tribesman who becomes a penpal to you in the U.K.
The children use the internet and books as research tools to learn about the climate, industry and tourism in Kenya.
Collages are created by combining textiles and tie-dying to portray images of Kenya. The children are involved in a debate about the conflicts between tourism, wildlife and farmers and learn how to write a balanced argument.
The children take part in a drumming workshop in the hall with Rsenga. During this workshop the childrne will learn about the importance of music to the people of Kenya, and also have the opportunity to play traditional African instruments. They then create their own traditional dance using tin cans.