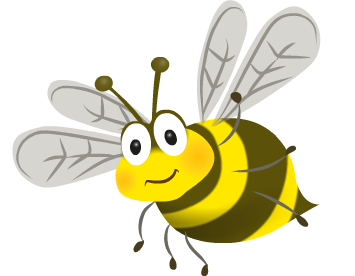 Greenfingers
This green-fingered topic has a scientific focus. The children begin this topic by learning how to classify plants. They then look at the parts of the flower by dissecting different plants and plant their own flowers.We use brusho to complete gorgeous flower designs.
They learn about pollination and seed dispersal and go on a magical trip to Woods Mill.
The children investigate what a plant needs through growing their own sunflowers. They also learn about the famous artist Vincent Van Gogh and produce a range of art work based around sunflowers.
NOW TRY THESE GAMES...