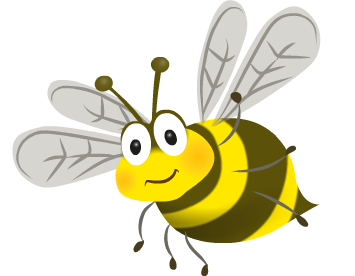 Get Moving
The summer term's topic is GET MOVING. The first part of our topic is very science based. We look at the mechanics of a bicycle and how each part works. We then look at the historic element of the bicycle and how bicycles have developed over the years. This enables the children to practice their skills of chronological order and their use of historical terminology.
BIKE DAY, when the children bring their own bikes
into school and take part in lots of bike-related activities, is always a great success and the children thoroughly enjoy themselves!
The second part of this term focuses on a more geographical theme. The children spend a week focusing on different parts of the UK, starting with London and working their way round Northern Ireland,Scotland and ending their journey in Wales. The children have the opportunity to look carefully at the different locations and learn about their different cultures, legends and traditions for example, they take part in a highland games tournament, meet a leprachaun and learnt a few Welsh words. What a busy term!
TRY THESE GAMES...