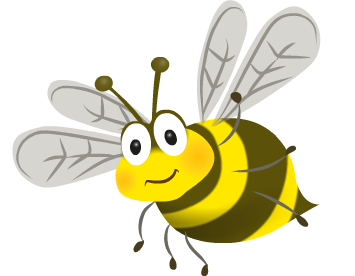 Europe
For this geographical topic the children venture on an imaginary backpacking trip around Europe.
To begin with they make their own passports, make a list of things they will need to take in their backpacks and plot their route around Europe. To plot their route they learn about the continent of Europe and look at the difference between a political and a physical map. They also complete some fantastic observational drawings of their backpacks. They must also learn about the currency of Euros before they set off and get involved in a lively debate as to whether Britian should join the Euro!
The first country they visit is Spain. They will learn about the physical aspects of Spain, explore the city of Barcelona on an open bus tour and learn about the Spanish tradition of bullfighting. This provokes a passionate piece of creative writing about attending a bullfight .
Mamma mia - next we are off to Italy! We learn all about the different regions of Italy and
the children work in groups to plan and present a presentation about an Italian region which is then videoed. Our trip to Pizza Express is always a real hit as the children learn to make their own authentic Italian pizza which is then cooked for them to bring back to school and eat. Yum yum!
We then move onto Germany where we learn all about the River Rhine and it's impact of tourism and industry before we move on to Scandinavia where we learn all about the countries in Northern Europe. Here we read the traditional legend of BEOWULF, a dramatic story which inspires some fantastic creative writing!
What a trip but of course we're always glad to get home!