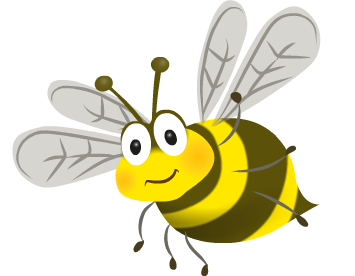 Communications
In this topic we find out about communication long ago - in fact before writing began. The children create their own cave painting using chalk pastels and charcoal. They also learn about Aboriginal art and use the computer to make designs which helps when they produce pictures for themselves.
The first records of writing are explained to the children and they produce their own version of Sumerian Cuneiform markings. They complete amazing illuminated letters for their topic book covers.
The children learn the history of printing and try out different methods. They find out about communicating by telelgram, Morse code, semaphore, braille and telephone before moving on to more modern inventions e.g. internet and e-
mail.
Finally, we even consider communication technology of the future. This fab topic concludes with a trip to the Amberley Museum.