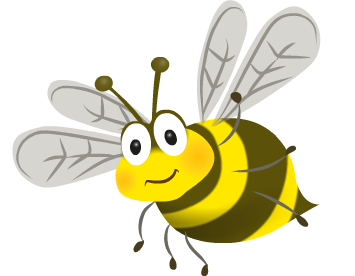 All about me
Our topic for this term is All about me, a science based topic through which the children began by identifying different parts of the body and learning about their functions. They also learn about our skeleton and all the different bones in our bodies, through the story book FUNNYBONES.
We then move onto the ways in which humans grow and change through life incorporating important history skills, for example, chronological order and understanding of the term past, present and future. The children learn about their senses and their importance in everyday life.
Finally it's time for our Christmas production and our work focuses on a book 'Jesus's Christmas Party.' This book becomes the focus for our work alongside learning about Rudolph the red-nosed Reindeer. Great fun is had by all!