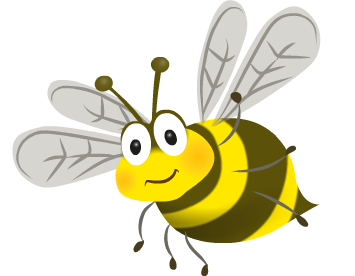 Swimming Begins - YIPPEE!
Swimming begins on Wednesday 19th April. Below we have outlined the swimming slots for the first half of the summer term.
MONDAY AFTERNOON Reception Class
TUESDAY AFTERNOON Year 1 Class
WEDNESDAY WHOLE DAY (an hour for each class)
Year 3, 4, 5, 6
THURSDAY AFTERNOON Year 2
Swimming hats are available from the school office!