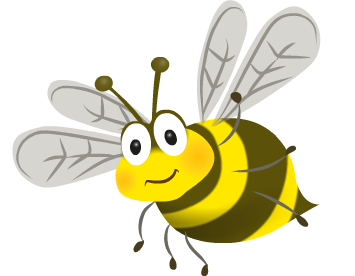 Clubs Timetable
Here is the lunchtime and after-school clubs timetable for the second half of the Summer Term.
ALL CLUBS FINISH ON FRIDAY 8TH JULY
Please note club finishing times. If there is really bad weather, it will be necessary to cancel all after-school swimming as well as rounders. All other clubs will continue in spite of any bad weather!