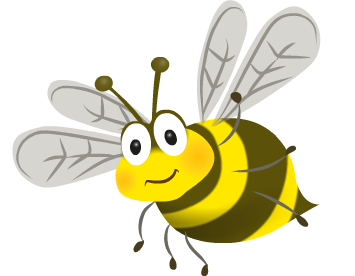 Sports Days
Our Infant sports day is on Thursday 1st July beginning at 10.30am
(If postponed due to bad weather, this will be on Monday 5th July at 10.30am )
Our Junior sports day is on Friday 2nd July beginning at 9.30am
If postponed due to bad weather, this will be on Tuesday 6th at 9.30am )
If in any doubt about the weather, either ring the school office or check the website. We will parent mail at 9.00am to confirm.
Also, we would welcome help from parents at the Junior sports day. If you are available, please contact Miss Webster as soon as possible for further information.
The children will need the correct school PE kit for sports day, i.e. navy shorts, navy t-shirt and trainers.