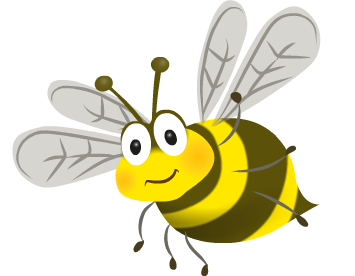 School Opening - March 8th
Yippee! School is back for EVERYBODY on Monday 8th March!
We are so excited and can't wait to welcome you all back to school. You have been absolutely amazing and we are very proud of EVERYBODY! It is going to be so magical being back together, but we must still remember to stay safe so in the letter below are some reminders of how we can do this.
If you have any questions or concerns email Miss Webster at head@aldingbourne.w-sussex.sch.uk and she will endeavour to put your mind at rest and remove any worries you may have.
Thanks for your continued support and let's return to school with a 100% commitment to being kind to each other. It has been a tough couple of months and it would be really amazing if the final weeks of this term end positively and with lots of smiles.